Riley badging
In 1961 BMC announced two new "badge-engineered" versions of its, by now, famous Mini saloon design, the Riley Elf and Wolseley Hornet. The Riley version was the more expensive of the two cars and could be distinguished by its Riley grille and badging.
The new cars used a modified Mini bodyshell which featured an elongated nose/front wings to incorporate the upright grille designs. More importantly the rear of the car was considerably different, longer rear wings provided a much larger boot and gave a distinguished look.
Power came from a 34bhp, 848cc A-Series as found in standard Minis along with all the other usual Mini mechanical features. In 1963 a MKII arrived which used a 998cc engine to improve performance, a final MKIII came in 1966 which introduced wind-up windows and fresh air facia vents. Production of the Elf ended in 1969 after 31,000 had been built.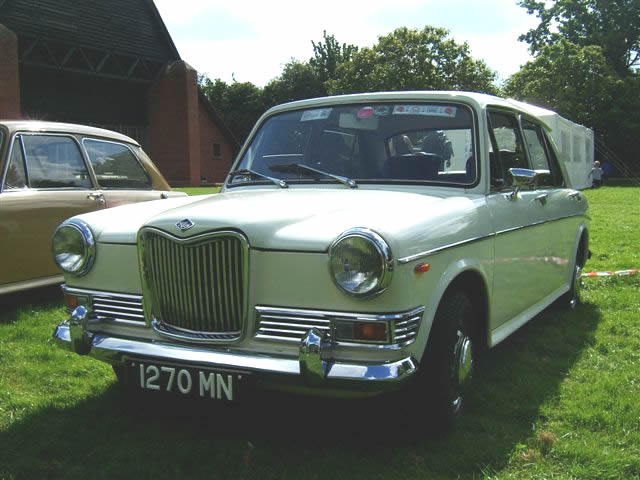 .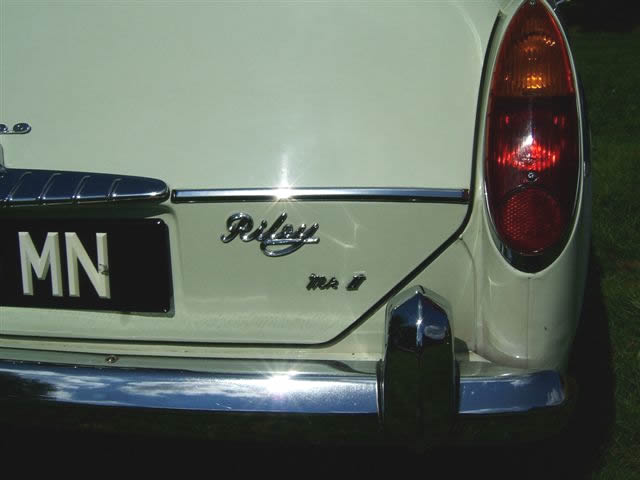 .
Riley Kestrel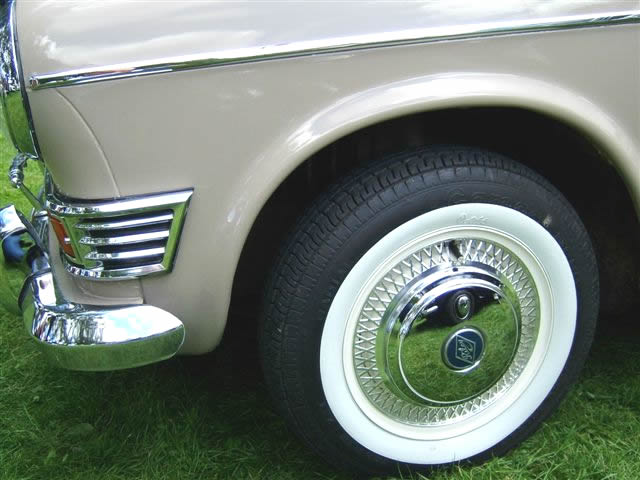 In 1965 BMC added a Riley badged version to its ever expanding 1100/1300 range. Available in 1100 Kestrel and later 1300 forms the new cars were little more than "badge-engineered" versions of the rest of the 1100/1300 family, being closely related to the MG variants.
Like the MG versions the Riley Kestrel and 1300 made use of the mildly tuned twin carb A-Series engines, the last 1300s were blessed with 70bhp which produced lively performance figures. All Riley 1100/1300 cars were well equipped and trimmed, featuring two-tone paint, leather seats and wood trim. Production disappeared along with the rest of the Riley marque in 1969.