Kjentfolk og Riley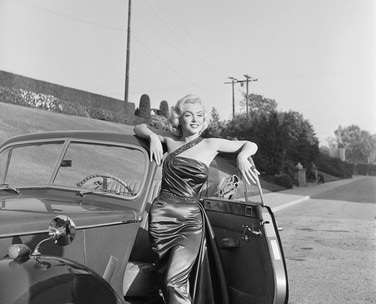 Marylynn Monroe
Det er få amerikanere som foretrakk Riley. Det burde ha vært V8 motor eller i hvert fall en sekser synes de.
I England var Lord Mountbatten en bruker av Riley RM.
Riley RM ble brukt en del som politibiler.
Sitat: Well-known owners included Enid Blyton, Clark Gable, Sir Anthony Eden and Lord Louis Mountbatten.
A total of 10,504 RMAs were produced, with some 470 surviving in roadworthy condition today.